EXPERTISE
HICM HAMBURG INSTITUTE OF CHANGE MANAGEMENT combines wide-ranging management and academic expertise that we place at your disposal.
We permanently expand our know-how basis through interaction of applied research and hands on project work.

Managing Director – Professor Martin Klaffke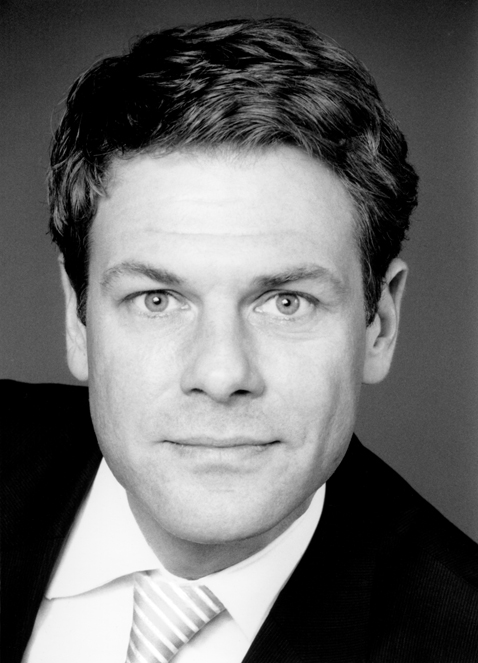 Professor Martin Klaffke

Professor of Organizational Behaviour, Hamburg School of Business Administration

Lecturer for Leadership and Change Management at the Universities of Bamberg and Hamburg

Roland Berger INSEAD Research Fellow in 2005 on "Mobilizing Employees to Change"

Roland Berger Strategy Consultants Alumnus – formerly Project Manager und Product Manager for "Corporate Transformation and Change Management"

Accenture Alumnus – Practice Group Change Management

Commerzbank Trainee-Program

Key Projects (Professor Martin Klaffke)

Study on how to mobilize employees to change

Efficiency improvement and leadership development in industry and governmental institutions

Sino-Swiss management training on human resources issues

Design of a MbO-system

Development of a roadmap for the cultural integration of two merged companies

Concept and implementation of incentive schemes to encourage efficiency and to support cultural change

Reorganization and efficiency improvement in corporate headquarters

Development and implementation of an investment controlling system in the public sector
We are happy to provide you with further project references and client credentials upon request.